All aboard the optical express…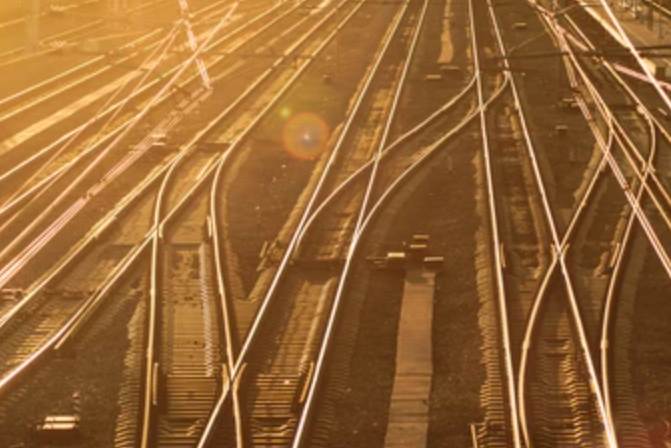 Image credit: VMCgroup/Shutterstock.com
Railway networks not only make for great people and freight transport networks, they also make for great optical transport networks. Jonathan Homa explains what the railway industry needs to consider when building out optical transport links.
With more than one million kilometres of railway track globally, there is potential for railway networks to not only drive digital transformation of the railway industry, but also create communications capacity to resell to the alternative network providers is considerable. 
The railway companies rely on their communications network to support both mission critical systems, and also those services aimed at the passengers. When you consider high-speed track side radio communications and automated security systems, the quality of the communications network has a direct impact on the quality, efficiency and safety of the railway operation – especially when we are speaking about advances such as communications-based train control systems.
All about experience
Compared to that challenge, ensuring the provision of good on-board and station wifi for passengers might seem a little mundane, but nevertheless it contributes significantly to the overall passenger experience. 
What's more, advances in railway communication can also enable operators to increase passenger and freight capacity, adding more trains to their network to meet the demand for the world's oldest form of mass transport.
To support the growth in the sheer volume of data traffic, as well as people and freight traffic, railways operators across the world are looking to modernise their communications networks with IP and optical networks. When planning these new networks, operators will be surprised to discover just how many similarities there are between the requirements of their rail network and their optical network. 
Like every rail journey, the path to digital transformation starts by mapping out the best route. And once the system is operating it will also have to deal with multiple starting points and destinations, different routes and staging posts between each of them, and of course lots of different types of traffic running at different speeds.
Case study: SNCF Voyageurs
In most cases, for those operators looking to digitise their networks – such as SNCF Voyageurs, the French international railway operator – the route will begin by replacing the obsolete optical equipment with a modern wavelength division multiplexing (WDM) network featuring OTN switching. 
Moving to OTN switching gives operators like SNCF the ability to separate operational traffic from customer traffic, while also delivering end-to-end service level transport flexibility on a minimum number of wavelengths to control overall costs. The OTN Access switches aggregate multiple 1G and 10G services into 100G wavelengths, thereby filling them to capacity. Meanwhile, the interconnected core OTN switches permit granular routing of the individual services anywhere across the network. 
SNCF Voyageurs is completely overhauling and upgrading the communications of its Transilien rail network which serves the busy greater Paris region and carries some 15m passengers every day. This flagship project will enable the operator to handle growing network demands, give it greater flexibility in terms of routing its services, and guarantee resilient, secure operational communications and services. 
This is a long-term, five-year project and that in turn brings its own challenges that railway operators must consider because network modernisation does not happen all at once. When planning the migration and the upgrades to IP and optical functionality across different sections of the network, it will be vital to ensure that different generations of technology can reside side-by-side and interoperate smoothly.
And because all network traffic is not the same, traffic management and security across multiple tiers is paramount. The network solution needs to be able to prioritise the flow and availability of mission critical traffic and provide a hard separation from any private leased traffic. This will require multiple levels of administration and mechanisms to mitigate against human error. 
Open all hours
Of course, it will all need to happen around the clock as in many cases – such as the Paris Transilien network – the railway network never sleeps. Even if the passenger trains are not operating, maintenance crews are hard at work and tracks are still carrying some form of freight or engineering traffic.
Given the scale of these projects and the length of time they will take to implement, railway operators also have to be thinking long-term and looking for future-proof technologies. 
Whatever IP and optical systems are deployed, the ability to scale up the bandwidth easily while supporting network expansion and new services – such as selling spare capacity – will be important. So too will be easy ongoing maintenance and upgradable elements that can be installed without major works and service disruption. 
By getting all these elements right during the planning process, operators give themselves the opportunity to not only drive efficiency across their network operations, but also to generate additional revenues. This can come from passengers paying for advanced wifi and streaming services, to on-board advertising for those passengers opting for an email and basic browsing service only.
In addition, railway tracks and the fibre optic connections running alongside them often pass through otherwise hard to reach locations – coastal towns or remote inland towns. These locations are often the targets for the new breed of alternative network providers. The sheer reach of the railway network makes it a valuable commodity and could allow operators able to sell spare optical transport connectivity to a market hungry for access.
Planned properly and with expert advice, the optical express therefore offers railway operators the chance to get on board not just with improvements in operational efficiencies, but also with the chance to grow or generate new sources of income. And that in itself could represent a fast track to success.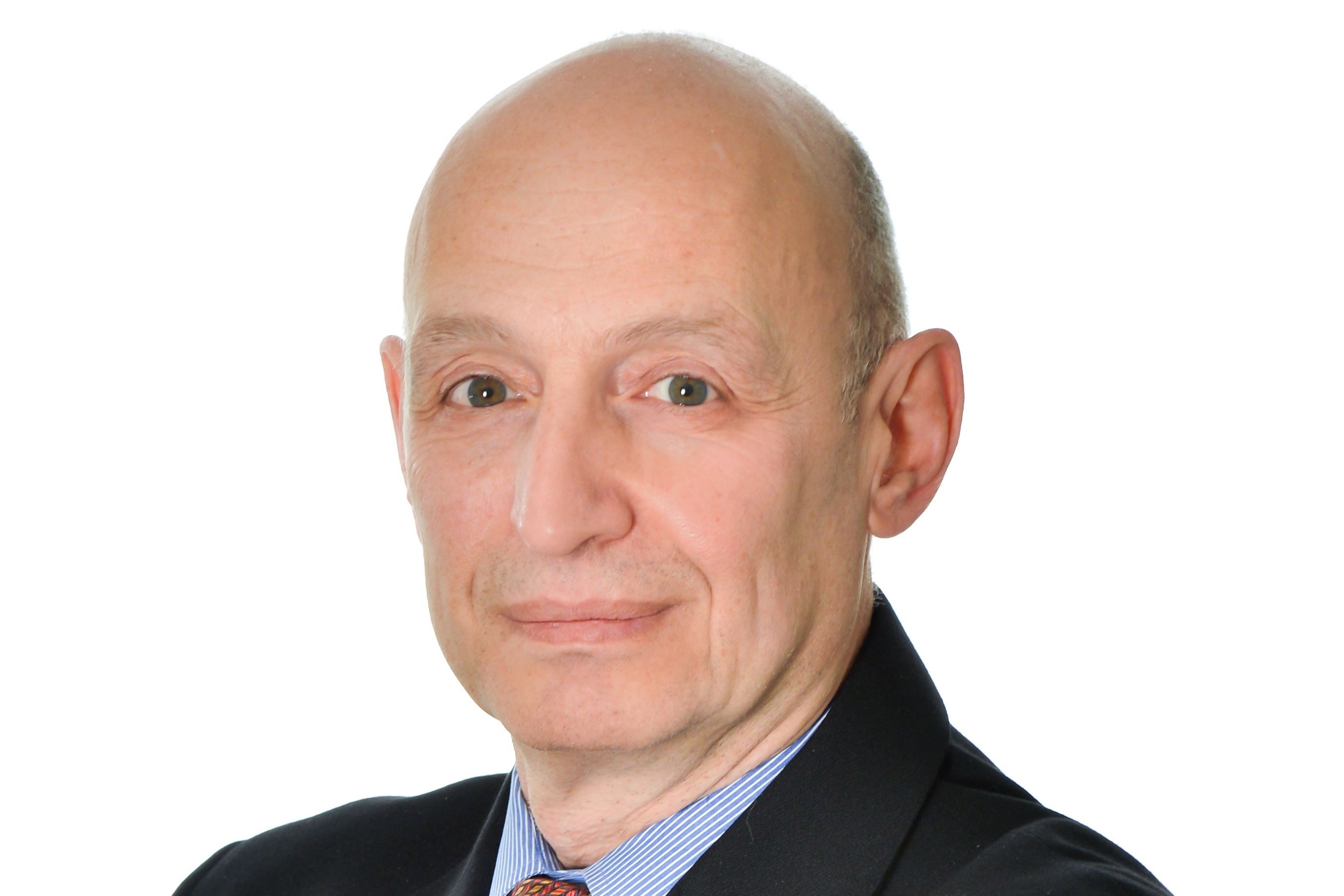 Jonathan Homa is senior director of solutions marketing at Ribbon Communications