Editor's picks
Some of the most-viewed and industry-shaping stories of 2021
There is currently a shortage of skilled fibre professionals. How can we, as an industry, work towards addressing this? Keely Portway asks the question
Keely Portway speaks to Gijs Phoelich, general council and company secretary at Eurofiber
Vodafone Germany is expanding its fibre network in Mainz to bring increased capacity to more properties.
According to a recent forecast report by research firm, Dell'Oro Group, demand for optical transport equipment is predicted to increase to $18bn by 2026.
Peru's national telecoms programme, Protanel has assumed the operation and maintenance of the national fibre optic backbone network with the Ministry of Transport and Communications (MTC).
UK wholesale network provider FullFibre has announced a new partnership with Kickstart.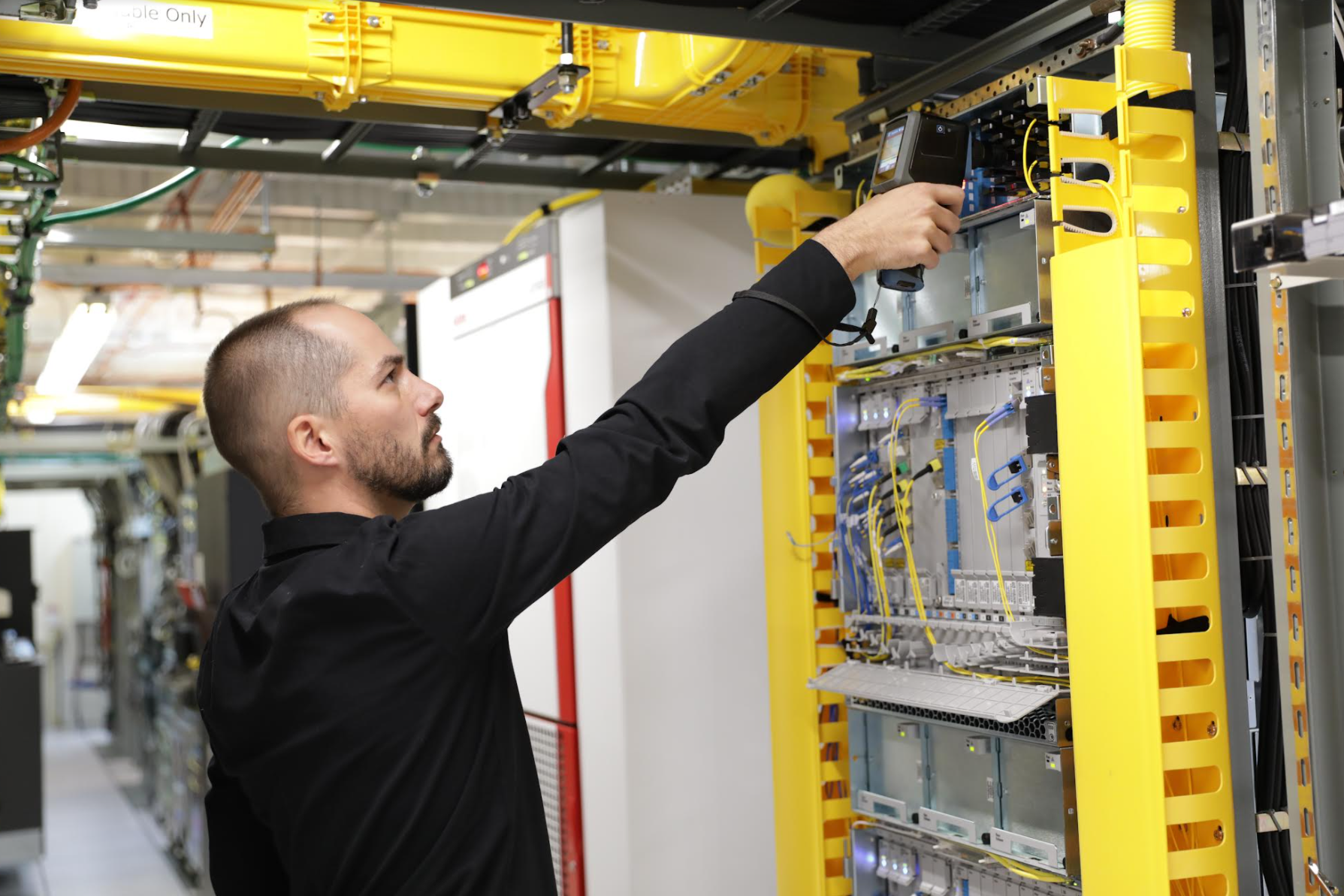 The continued resource challenges faced by operators could be aided with advances in tools and technology, suggests Stéphane Chabot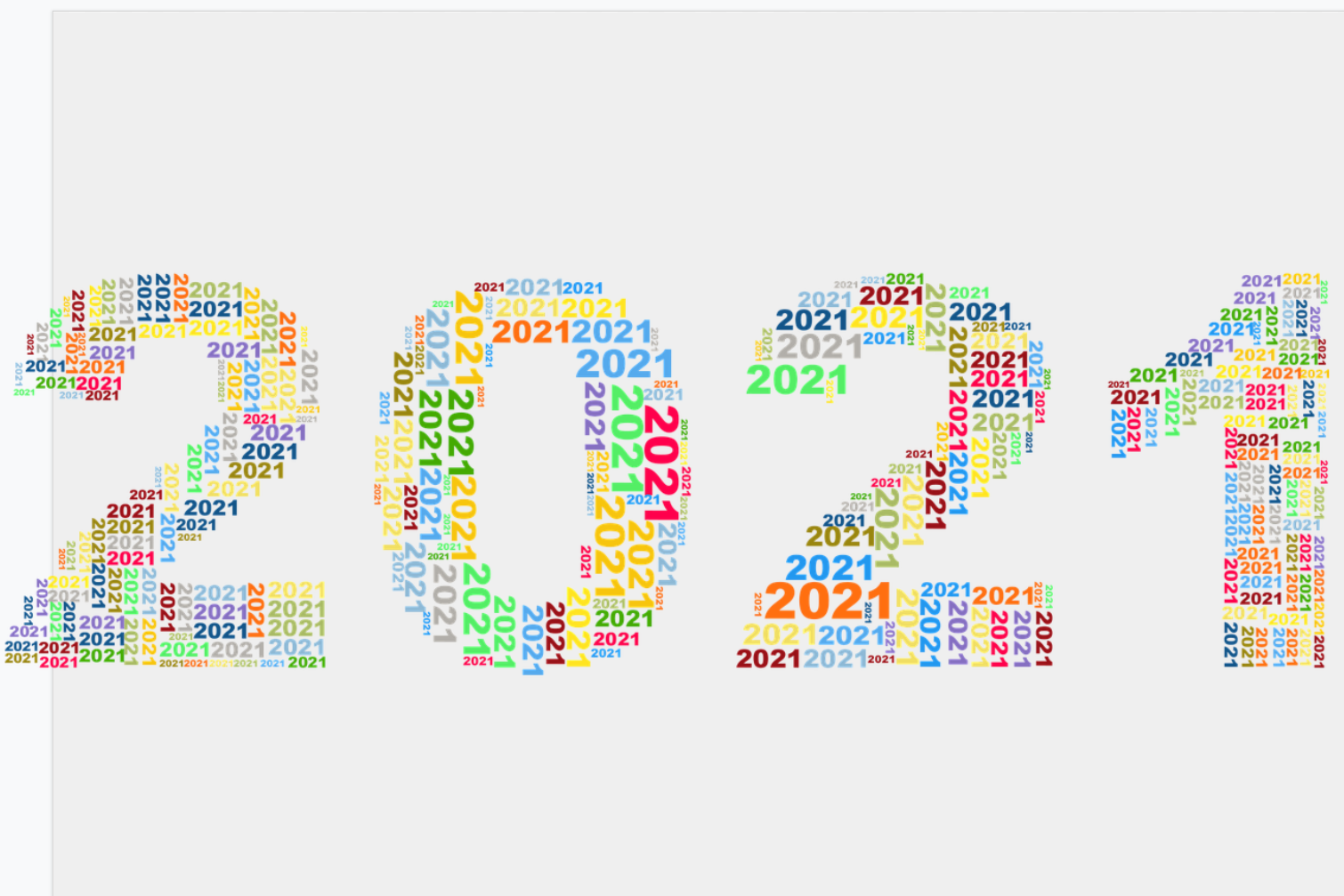 Some of the most-viewed and industry-shaping stories of 2021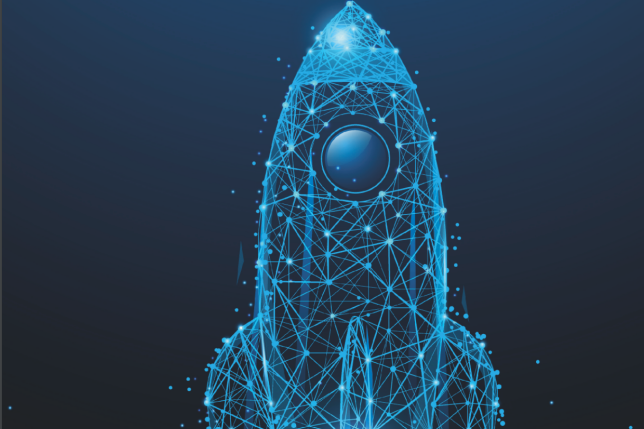 Mark Lutkowitz makes a comparison between solutions from two startups, demonstrated at ECOC 2021
Jeff Heynen explains why fibre deployment will show no signs of slowing in 2022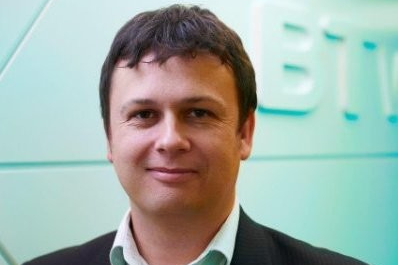 Paul Beacham on why, while some may believe that all connectivity and networks are made equal, the truth is not all of them are sufficiently supersonic
Keely Portway on how the next-generation of optical networks will be able to provide the capacity required to support ever-increasing bandwidth demand
Regulations and standards are key to building the networks of tomorrow. Here, two industry experts offer their view on what to expect
Interoperability is recognised to be the linchpin to open networking, but this can only be achieved via industry collaboration, finds Keely Portway
Fibre Systems takes a glance at the current market for 400G technology, and some of the latest developments available
A glance at the current market for test and measurement equipment, and some of the latest developments available
A glance at the current market for fifth-generation coherent optics, and some of the latest developments available
The digital transformation ongoing in both the enterprise and consumer markets requires an optical transport layer that is as flexible as the service layers it supports combined with the deterministic performance, high reliability and service security that can only be provided by more connection-oriented solutions.  
This white paper explores the component-level and systems-level innovations enabling ROADM evolution along seven vectors related to wavelength capacity-reach, fibre capacity, add/drop and degree flexibility, footprint, openness, operations and manageability, and network availability.
The next generation of PON technologies are essential to meet ever-growing bandwidth demand and ensure that the fibre networks built out today can be used for decades to come. This paper examines the future PON fibre technologies beyond 10Gb/s.