Editor's picks
Keely Portway speaks to Gijs Phoelich, general council and company secretary at Eurofiber
Fibre Systems editor, Keely Portway speaks to Howard Watson, group chief technology officer at BT Group
To some, optical communication product buyers' expectation that prices continually fall may seem a strange and unnecessary pressure on vendors.
UK incumbent BT Group has revealed a business-wide plan to focus and accelerate its efforts to build a better business for its customers, the economy and society at large.
Broadband Forum's latest YANG data model has been released to aid the automation of the control and configuration of access network elements.
UK provider, Neos Networks has completed a key stage of its Project Edge network expansion programme.
The FTTH Council Europe has revealed the preliminary findings of its Gender Diversity Survey.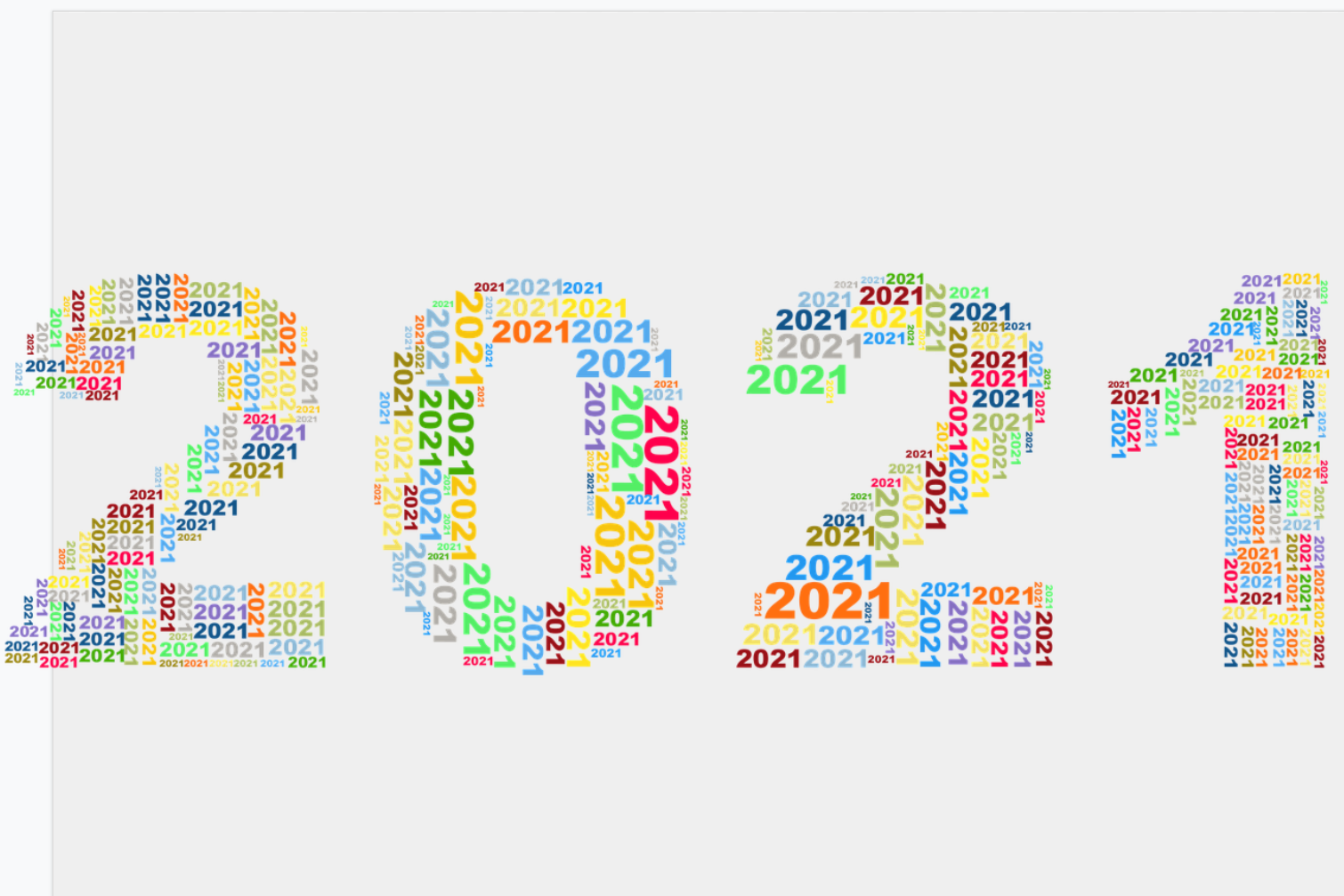 Some of the most-viewed and industry-shaping stories of 2021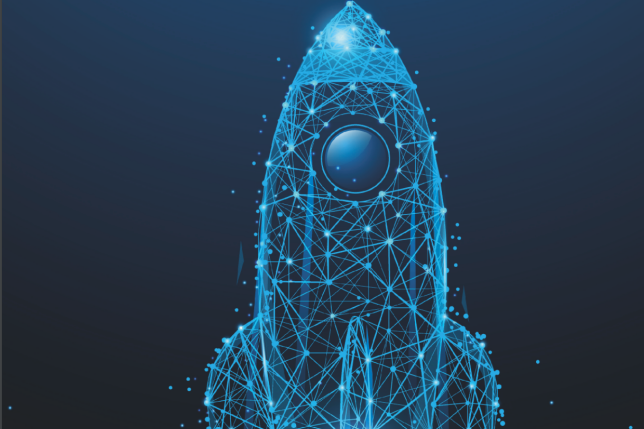 Mark Lutkowitz makes a comparison between solutions from two startups, demonstrated at ECOC 2021
Jeff Heynen explains why fibre deployment will show no signs of slowing in 2022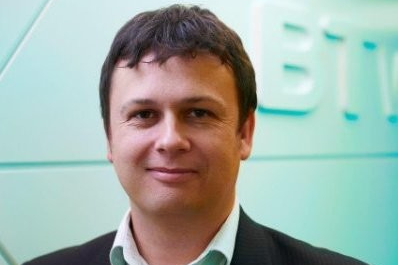 Paul Beacham on why, while some may believe that all connectivity and networks are made equal, the truth is not all of them are sufficiently supersonic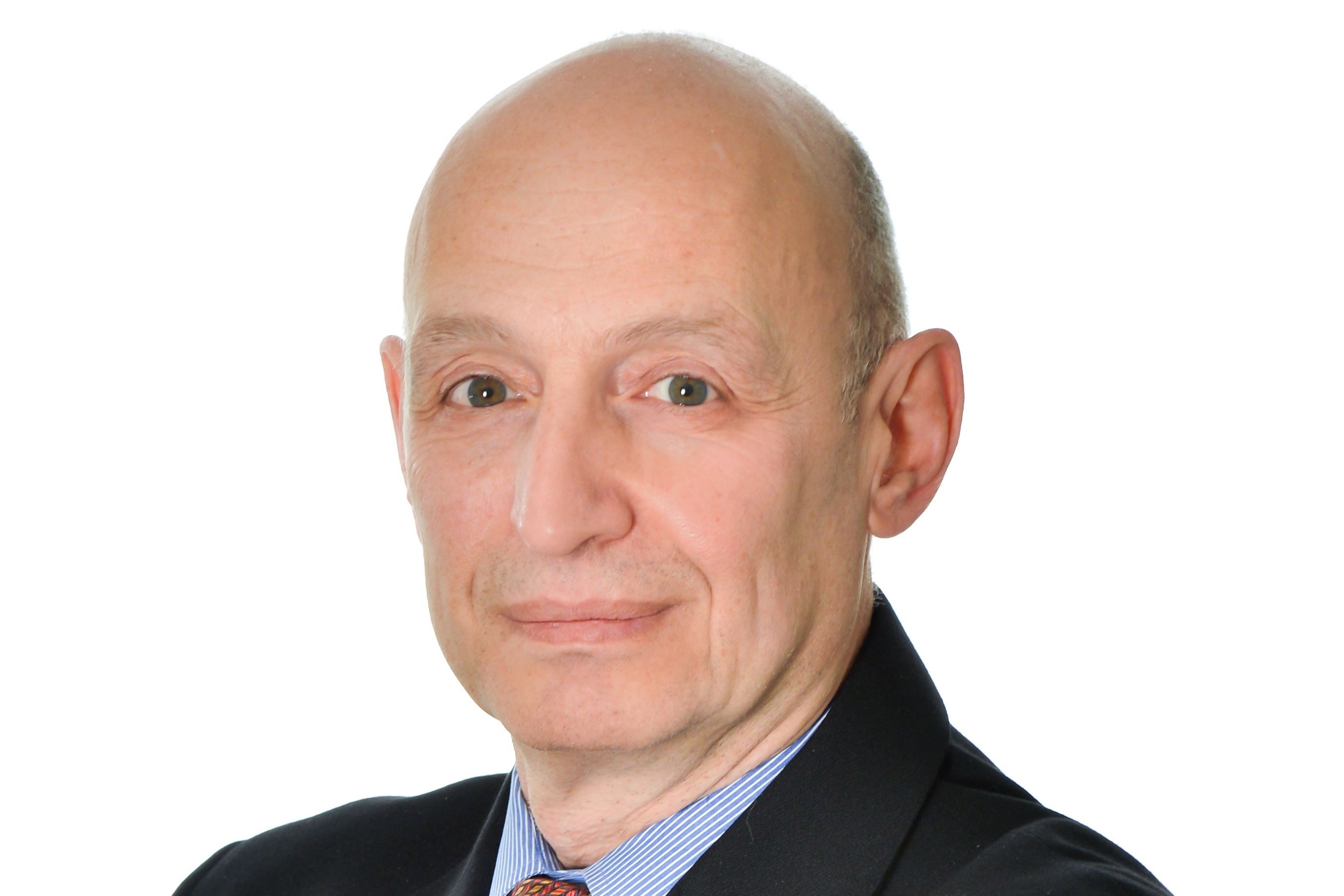 Jonathan Homa takes a look at how the economic benefits of 400G optical fibre links can be unlocked
Regulations and standards are key to building the networks of tomorrow. Here, two industry experts offer their view on what to expect
Interoperability is recognised to be the linchpin to open networking, but this can only be achieved via industry collaboration, finds Keely Portway
Keely Portway looks at what the current semiconductor shortage could mean for telecoms in 2022
Fibre Systems takes a glance at the current market for 400G technology, and some of the latest developments available
A glance at the current market for test and measurement equipment, and some of the latest developments available
A glance at the current market for fifth-generation coherent optics, and some of the latest developments available
The next generation of PON technologies are essential to meet ever-growing bandwidth demand and ensure that the fibre networks built out today can be used for decades to come. This paper examines the future PON fibre technologies beyond 10Gb/s.
Driven by unprecedented demand for Gigabit and fast-emerging 10 Gigabit Broadband, Fiber to the Home (FTTH) deployment is expected to reach record numbers in the coming years.
Since its emergence in the late 2000s, coherent technology has undergone several transitions.