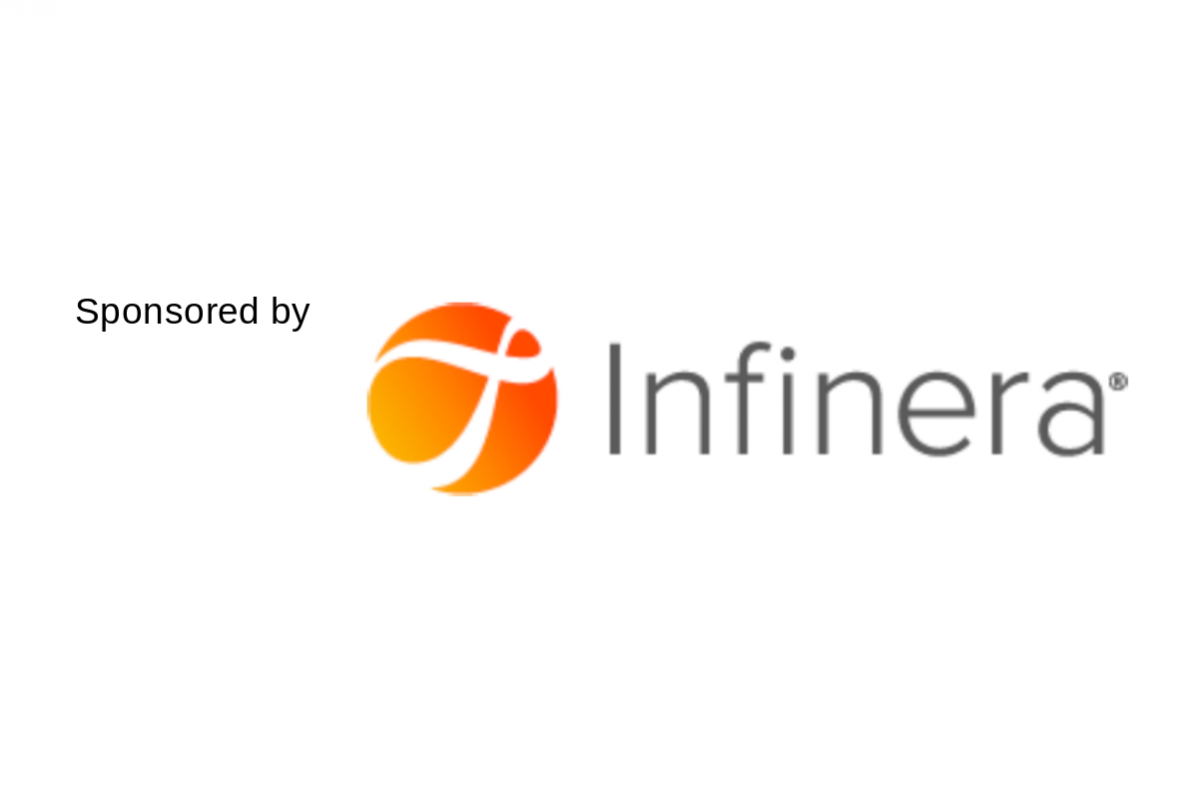 A glance at the current market for fifth-generation coherent optics, and some of the latest developments available
Before the pandemic began, all eyes were on fifth-generation coherent optics as one of the biggest trends to shape the industry, with expected demonstrations at all of the key industry events. 
While the global situation prevented much of the interaction and face-to-face views of this technology, it did not stop its development ,and there have now been a number of trials and demonstrations from vendors and operators alike, highlighting the achievements of higher wavelengths, such as 600 and 800G. 
 
This was evident as the first physical events returned late last year: The 2020 China International Optoelectronic Exposition (CIOE) and Optinet China. According to industry analyst firm, LightCounting, exhibits at CIOE 'surprised the attendees' with numerous live demos of 400 and 800G optics, and these were 'the highlight of the exhibit.' 
 
Industry insight and market research firm Cignal AI has kept track of trials and deployment announcements in this area, with the recent report 5th Gen Coherent Trials and Deployments. 
 
It tracks publicly announced, terrestrial trials and network wins by vendors of fifth generation coherent optics. The first fifth generation announcements, it cited, were in January last year. The Covid-19 shutdown, however, impacted the vendors' ability to complete trials with some customers, but announcements picked up in June. 
 
In summary of these announcements, Infinera demonstrated the capabilities of its ICE6 over long distances at 800Gb/s. As an example US operator, Verizon used ICE6 in a successful test in its live fibre network to move 800Gb/s of data on a single wavelength across longer distances. A 800Gb/s single-wavelength transmission was accomplished over 667km between Nashville and Atlanta. 
 
Ciena, meanwhile took the time to do a limitpushing trial of Wavelogic 5e in partnership with Canadian service provider Telus. The company revealed it was able to transmit an 800Gb/s signal over 970km during the trial. 
 
In Europe, Swedish operator Telia Carrier is using Acacia's 400G coherent modules, plugged directly into Cisco routers, to increase bandwidth demand. Leveraging the coherent modules with OIF 400ZR and OpenZR+ operating modes, the solution is designed to support data rates from 100G to 400G depending on the desired reach. 
 
The modules also support client n x 100GbE multiplexing functionality as well as 400GE transport. This architecture has been selected to help Telia Carrier cost-effectively handle the projected traffic growth for the coming years while, crucially, preparing to support the next transition to 800G or beyond.
Commercial products
Other vendors that offer fifth generation optical engines include Huawei, with its OptiXtreme H7 chipsets. It's an 800G tunable optical module, based on technology developed by component subsidiary HiSilicon. 
Nokia, meanwhile, released its PSE-V fifth generation coherent engine last year. The PSE-Vs (super-coherent) can run up to 90GBd, and employs the second generation of Nokia Bell Labs-pioneered probabilistic constellation shaping (PCS). It is capable of transporting up to 800G, while providing greater reach, lower power per bit, and greater spectral efficiency. The PSE-Vc (compact) enables programmable capacity from 100 to 400G with metro to longhaul capability. 
NeoPhotonics also recently announced a coherent modulator and receiver for enabling 800G and above-per-wavelength applications. The Class 60 versions of its Coherent DriverModulator (CDM) and Intradyne Coherent Receiver (Micro-ICR) are designed to address the next generation of 100+ GBd systems to meet ongoing growth in demand for bandwidth, especially between cloud data centres. The Class 60 suite allows increasing symbol rates from the 64+ to 100+ GBd. These components work together to enable customers to implement single wavelength data transmission near one Terabit per second over data centre interconnect (DCI) distances, as well as long-haul 400~500Gb/s transmission.
 
INFINERA: FEATURED PRODUCT
The GX Compact Modular Series, powered by Infinera's ICE6 800G optical engine, offers superior optical performance and scalable connectivity in a compact, flexible package. Its modular sled-based architecture with integrated optical line system capabilities enables optimised support for numerous network applications. 
The GX Series offers leading programmability and performance, with support for up to 800G per wavelength along with feature-packed automation. 
 
It supports deployments over virtually any optical line system and allows operators to save on CapEx and OpEx with industry-leading power consumption and a pay-as-you-grow modular design. 
 
ICE6 enables network operators to meet the demands of rapid bandwidth growth by providing the greatest capacity at the greatest reach, resulting in a solution with the lowest cost and power per bit and the highest spectral efficiency possible. While 800G is its headline rate, ICE6 is also shattering optical transmission expectations for 600Gb/s and 400Gb/s per wavelength.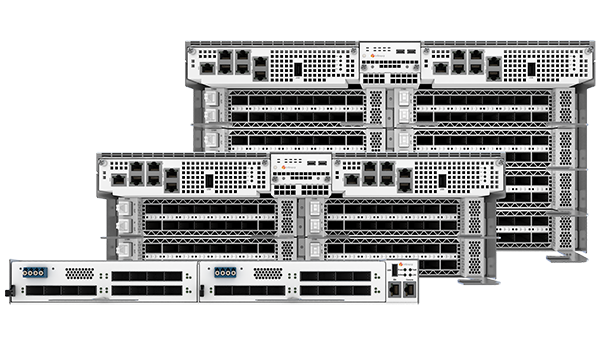 Find out more
 
BRISTOL INSTRUMENTS: FEATURED PRODUCT
For the manufacturers of high-capacity optics and transceivers, the 338 Series Optical Wavelength Meter from Bristol Instruments combines speed, accuracy and affordability to address manufacturers' most critical requirements. 
 
The wavelength of CW and modulated signals is measured to an accuracy as high as ±0.3 pm. A measurement rate of 25Hz results in reduced test times to optimise manufacturing throughput. This instrument features a convenient touch-screen display to report data in a variety of formats and can interface via SCPI using USB, Ethernet or GPIB. 
 
Additionally, the rugged design of the 338, coupled with Bristol's five-year warranty provides reliable operation and the lowest cost of ownership, when compared with similar systems.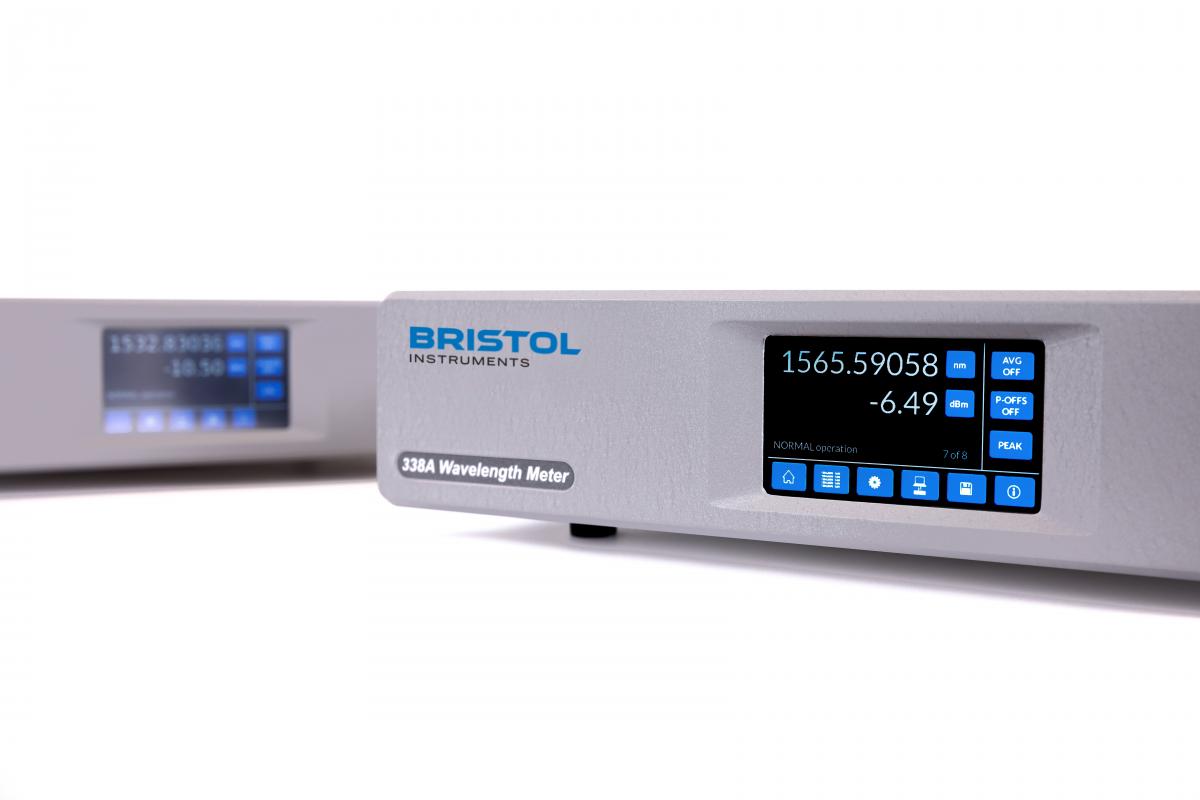 Find out more