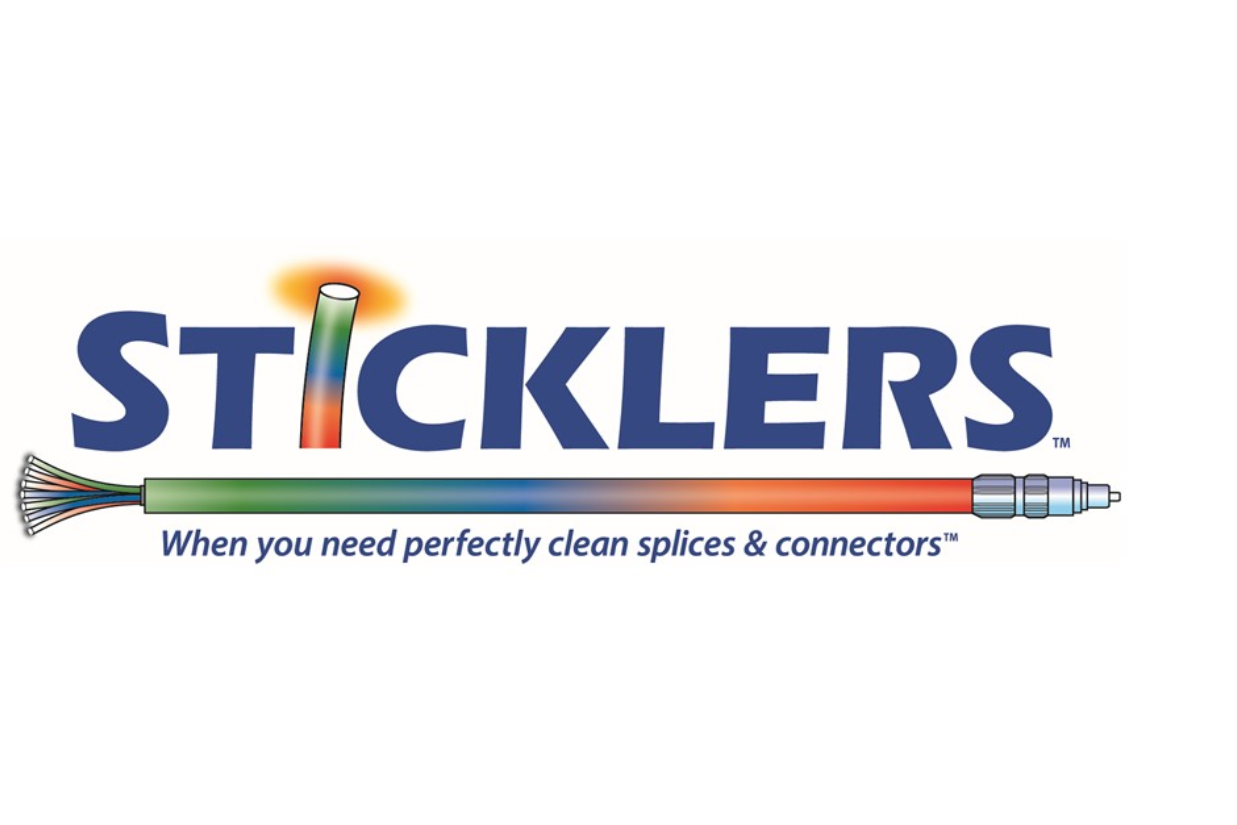 Ed Forrest looks at the impact of primary and secondary contamination on fibre optic connection surfaces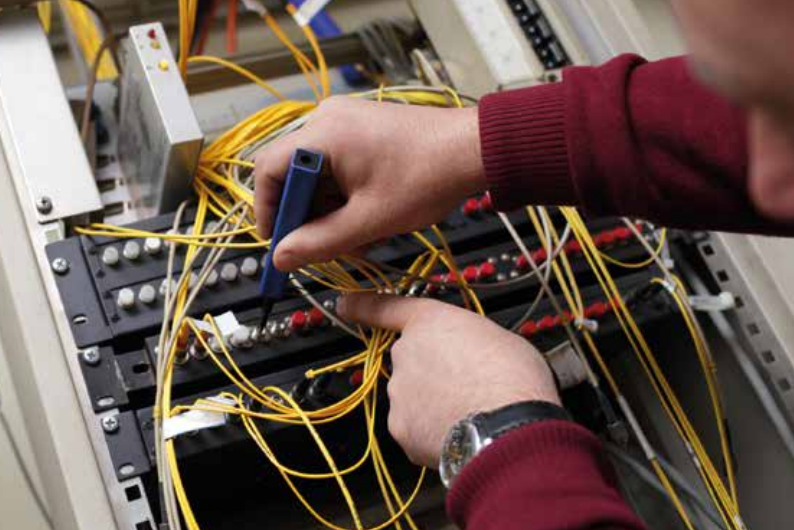 Fibre optic cleaning techniques are based on the removal of types of dust or oily matter. Single soils are relatively easy to remove compared with 'combination soils' that might be dust, combined with human body oil or hand lotion. 
Understanding the inter-dynamic of location of debris and its physical type is critical to removal. As speeds and capacities increase, and as deployments proliferate, there is a need to consider not only future, but also, heritage installations. Designers, installers and trainers face updates and backdates. 
 
Common understanding is that each fibre requires a pristine level of precision cleaning, but, arguably, less attention is focused on alignment ports impacted with dust, that can cause misalignment of mated pairs. Misalignment induces insertion loss or reflectance, and debris on inter-surfaces can migrate. 
 
Contamination can trick auto-detect to give a 'pass' reading. Imagine 250 to 350µm of limited existing characterisation, compared with the total horizontal surface area of 2,500µm. 90 per cent of the horizontal and 100 per cent of the vertical surface of this connector are not characterised by existing standards and could be unclean. A higher understanding accepts 30-year standards and characterises the 250 to 350µm surface area as primary contamination. 
 
The remaining surface horizontal becomes zone-4 and vertical surfaces, inter-surfaces, and connector adapters are zone-5. Unseen alignment sleeve contamination can transfer from the jumper side to the backplane. These surfaces may have secondary contamination. Consideration of primary and secondary contamination as essential will maximise existing and future deployment. 
 
There is an inextricable interaction between type of debris, location and means of removal. As requirements for surface cleaning evolve (clothing to fibre optics), we are challenged by concerns for high performance, environmental safety, costs and well-being of end users. New ultra-fast drying solvents, high-performance precision hydrocarbons and aqueous cleaners are used in a wide range of applications and wiping materials have evolved from cellulose to complement these solvents. Best practice understands these new dynamics. 
 
Precision cleaning is not new, and it is ever evolving. In 2014, a vendor-neutral examination of 10 commonly used cleaning tools and various debris was conducted. 90 per cent of the cleaning tools worked to remove various dust, oily soils, and combinations of the two using alternative techniques. For example, 'dry cleaning' is a mopping action that works on fluidic debris, while 'wet-to-dry cleaning' works best on dry debris to break surface tension, or dissipate static field contamination. The third technique is termed solvent transfer. 
 
Beginning in the early 1990s and continuing to this day, solvents considered environmental hazards were exchanged for safer and higher performance alternatives. The phase-out tacitly included 99.9 per cent (reagentgrade) isopropanol, a low-performing cleaner and contributor to atmospheric ozone contamination. The newer generation cleaners required re-training, this included understanding that some evaporated very fast, leaving residual contamination more difficult to remove than the original debris. More significantly, new-generation cleaners worked in smaller amounts than before. Precision cleaners include proprietary hydrocarbons, HFE, HFC, aqueous formulations derived from high-value precision cleaning applications, with new designs on the horizon. Wiping materials have evolved – 100 per cent cellulose (paper) is never acceptable to clean these precision surfaces. Cleanroom or medical grade foam swab tools and hydroentangled poly/cellulose are ideal to clean zone-5 and alignment sleeves. Your cleaning tool likely has these materials and should be moistened every time. The swab or probe tip is placed in the solvent patch for a count of one to five, enabling a minute amount of cleaner to solvent-transfer into the wiping material. Tools may be 'clickedtwice' to remove and dry. The end face is drawn from wet to dry, moving the end face away from contaminated initial point of contact. Precision cleaning is a process change, requiring less time to reduce costs. 
 
Ed Forrest is a researcher and the founder of training company, Fibre Optic Precision Cleaning
 
Commercial products
Vendors that offer fibre optic cleaning products include Jonard Tools, with its recently launched TK-182 Fiber Cleaning Kit. The kit offers cleaning products for use on 1.25mm and 2.5mm connector end-faces and bulkhead adapters and contains products for either wet or dry cleaning of connectors. 
 
It includes the new H-20 rugged nylon carrying case; FCC-125 fiber connector cleaner 1.25mm for LC connectors; FCC-250 fibre connector cleaner 2.5mm for FC, SC, and ST connectors; FCF-3 precision cleaning fluid and DW-90 dry cleaning wipes. 
 
Fibretool's new One-Click cleaner is designed to remove dust and oil adhering to the ferrule end-face of the fibre optic connector with one push mechanical action. It is made from superfine fibre imported from Japan, with an easy pushing motion to engage the connector and initiate the cleaner. 
 
The dry cloth cleaners are specifically designed to clean single fibre connectors residing in an adaptor, faceplate or bulkhead. 
 
The dust cap acts as an adapter for cleaning unmated connectors and the extendable tip reaches recessed connectors. 
 
AFL also offers a selection of fibre optic cleaning kits for field cleaning of connector end-faces and splicer v-grooves. The FCP1 Connector Cleaning Kit, for example, includes various configurations of FCC2 connector cleaning fluid, CCT connector cleaning tips, FiberWipes, Cletop cartridge cleaner, Cletop (ACT) cleaning sticks, and Noyes VS 300 Inspection Scope. The CCT connector cleaning tips are packages in small tubes, and they are colour coded for easy replacement ordering. 
 
Sticklers: Featured product
The Sticklers Fibre Optic Cleaning kits include everything you need to quickly and thoroughly clean fibre optic end-faces and splices to save you time and money.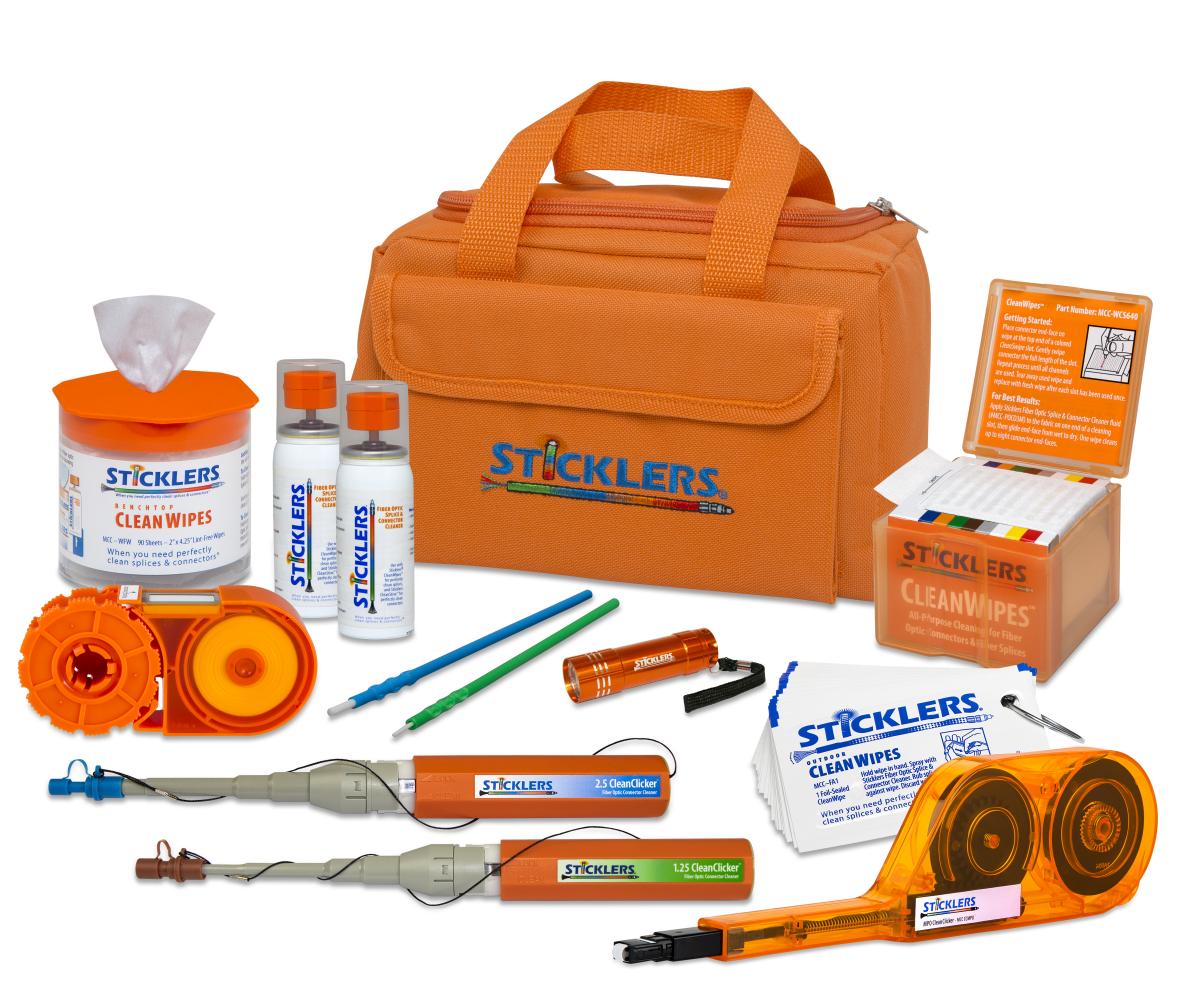 Contamination is a threat to optical networks and cleaning fibre during installation is important to ensure networks perform reliably. The international standard for inspection and cleaning fibre optic connectors, IEC 61300-3- 35, was developed to guide the industry on the types of contaminants found on ferrule endfaces and how to clean them effectively. 
 
The experts at Sticklers Fibre Optic Cleaners have developed the best cleaning tools, engineered specifically for cleaning fibre optics to meet the IEC standard. Choose from a variety of kits to meet your cleaning requirements. Kits include Sticklers Fiber Optic Splice & Connector Cleaner, a TravelSAFE, non-flammable opticalgrade cleaning fluid; Sticklers Clean Wipes optical-grade lint-free wipes; Sticklers CleanStixx Connector Cleaning Sticks; and Sticklers CleanClicker Fiber Optic Connector Cleaners, a refillable cleaner that provides hundreds of cleans before they must be replaced. All tools are packed in a convenient, rugged carrying case, so you always have everything you need to get the job done right, the first time.