FS TV
Must Watch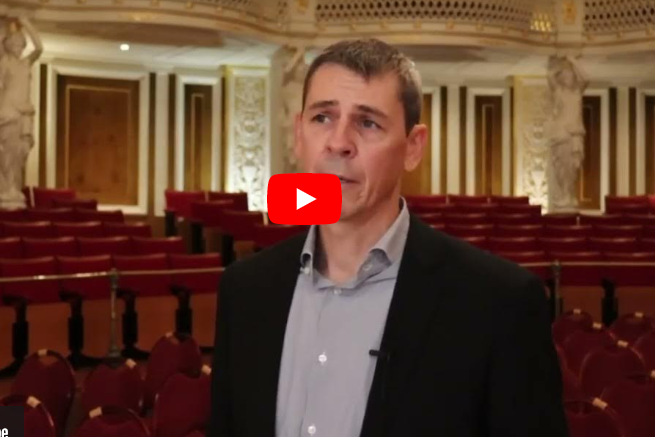 Interview with Steven Vermylen, Fixed Network Business Leader at Nokia and Neil Isherwood, Chief Technology & Information Officer at Fibrus
Latest issue
A look at some of the challenges faced by submarine network operators, and the ways in which they can maximise performance, whatever their cable system
A look at the market for access equipment and some of the products and solutions available
Abigail Williams offers a market update on fibre network deployments in the Middle East And North Africa (MENA) region
Can subsea cables cope with a world in flux? Alice Jensen finds out
Richard Thorpe advises how a partnership approach can ease the procurement process for altnets.
According to Liam Taylor, the answer lies in the detail
Railway networks not only make for great people and freight transport networks, they also make for great optical transport networks. Jonathan Homa explains what the railway industry needs to consider when building out optical transport links.