Are your cables fire-safe?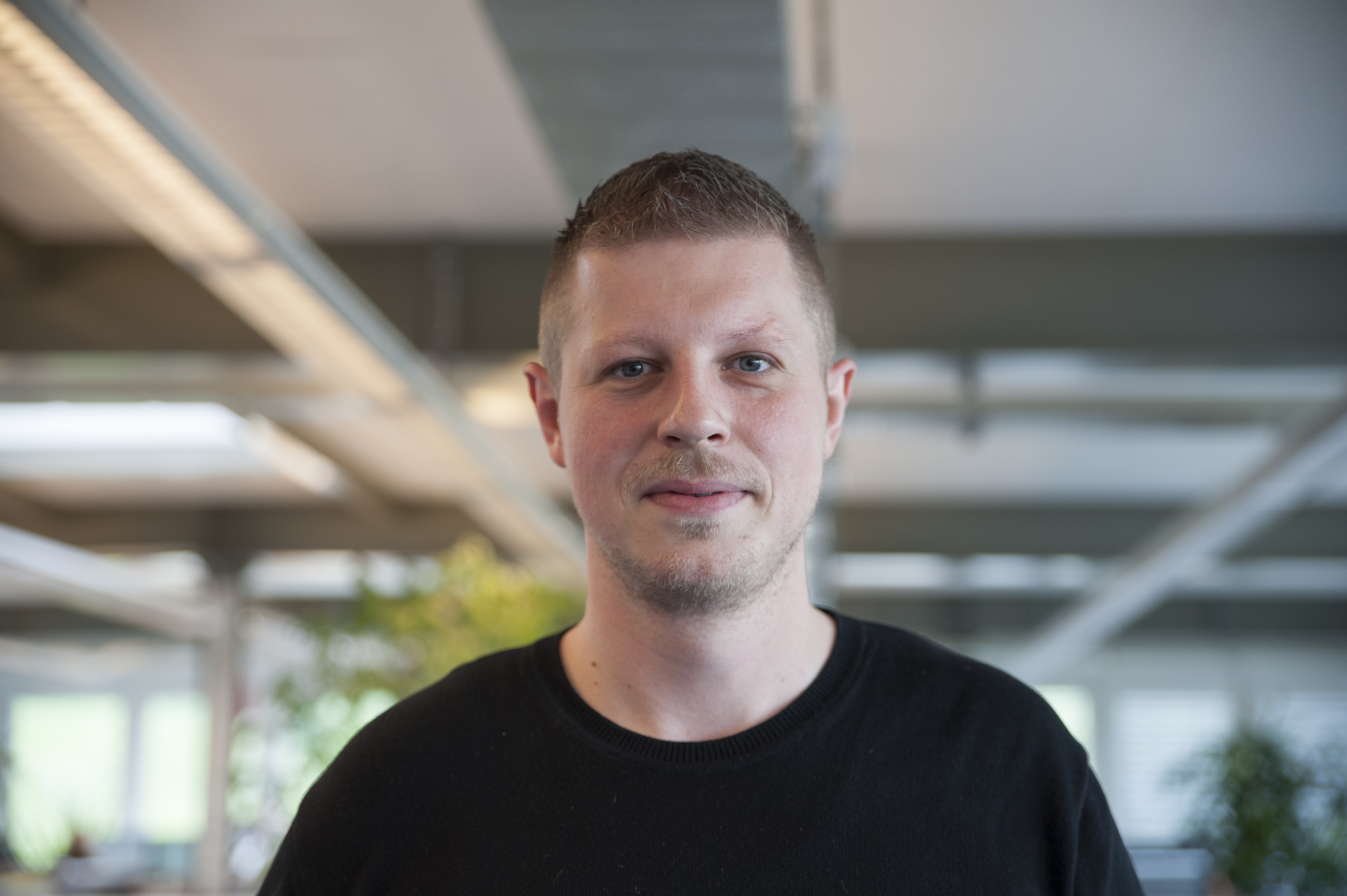 Demand for high-speed, reliable full-fibre broadband services around the world is driving up demand for fibre optic cabling. In the rush to deploy and light up networks, planners, installers and operators need to be aware of the myriad of regulations and guidelines facing them. 
One of the most critical factors is making sure that the right classification of cables is used in terms of their flame-retardant performance. In Europe, the European Construction Products Regulation (CPR) provides safety standards and tests their reaction to fire. The CPR's main priority is to protect people's health, as well as improve safety in buildings. 
Balancing safety and efficiency
There are many positives of using the highest CPR rated products. Customers get peace of mind that their cabling is suited for high density installations where fire protection is critical. Using these cables would also mean that buildings are more likely to be fully prepared for further tightening of regulations and guidelines. 
CPR-rated products not only provide critical fire protection, but also are more likely to be approved by building regulators, which makes the process of planning and then installation, much faster and simpler. Further to this, there is no need to compromise on thinness and flexibility, whilst meeting the highest EU fire protection regulations. 
Optimal cabling for the correct setting
Under the EU regulations, there are different grades recommended for different use cases. For example, B2ca cables would mostly be used in escape routes such as public buildings and tunnels, in areas where there are large amounts of people and they are not able to escape quickly in the case of a fire. Mid-range classifications such as Cca, would be used in places such as hotels and schools where there are medium densities of people. Lower rated cabling such as Dca would be used in residential environments, where people could escape a lot quicker in the case of a fire.
The rating system is based upon the different levels of protection that various grades of cable offer. The heat released from a fire ranges from classifications of A to E, with A having no reaction and E having a base reaction. For cables there would always be some reaction, and currently the regulations have been established across Europe specifying CPR classes between Eca and B2ca, so a B2 rating would ensure the most protection, and an E would have the least. 
If lower rated cabling, such as those labelled Eca, were used in networks globally there is a risk of people becoming trapped in burning buildings. These cables would produce more heat and the fire would move more quickly. Thus, it is critical to distinguish which rating to use in an event of a fire, as the Eca cable wouldn't provide peace of mind and maximum efficiency. Building owners and installers tend to use high- performance flame-retardant cables that provide high-levels of protection, such as B2ca, compared to cables that are Eca, which would not provide sufficient protection. 
Whilst the CPR provides classification in terms of how well the cables react to fires, there are additional classifications in terms of smoke production, falling flaming droplets and the acidity of the gases that is produced by smoke. It is therefore paramount to know which classification of cables would be able to safeguard workers and protect the building infrastructure.
Keeping employees safe
One of the biggest secondary challenges of fires is the smoke produced, which can contain toxic and acidic properties depending on what is burning. The type of cable used will affect the smoke density and toxicity level. If you were to use an s3 a3 cable, for example, lives would potentially be threatened due to the heavy smoke production, which also reduces visibility. This may cause difficulty for workers when trying to see the exit while trying to escape. 
Using a higher classification, like an s1 a1 cable, would see less smoke production, which would enable those in the building to see their way out of the building safely. This is due to the cable's reaction to the fire being less severe. Slightly corrosive gases may emerge from the smoke, but it would enable workers to escape with more time, than if you were to use a lower rated CPR classification. 
Those in buildings should also be protected from falling flaming droplets of molten plastic that can drip from cables and prevent escape. Lower-rated CPR products such as d2 rated cables, would produce a lot of droplets, which would be dangerous to occupants, whereas d0 rated cabling would enable no falling droplets to be released, which would provide the most amount of safety.
To ensure the greatest level of safeguarding, B2ca-s1,d0.a1 cables would be the most beneficial cabling to employ, as the higher safety rating would ensure flames would spread slowly, enabling workers to evacuate with enough time. By minimising the risk of serious damage, B2ca cables would protect the infrastructure of the building, as well as the worker's health. 
Businesses find it hard to understand the myriad of regulations, never mind finding a trusted provider with high performing cabling that has a strong emphasis on cable testing. Experienced and reputable suppliers such as ourselves will offer a full CPR range portfolio including the preferable B2ca, which is their premium class for fibre and copper cables in environments that require high fire safety cables. As required by CPR, they should also provide a declaration of performance for CPR classified cables, which would offer peace of mind for customers for their safety. 
Nesa Scopic is Product Manager, Fibre Connectivity, Huber+Suhner